This past weekend I went to the grocery store for several items. As I walked toward the aisle for lettuce, I noticed a display of cans with an 'A1C' prominently labeled on the front.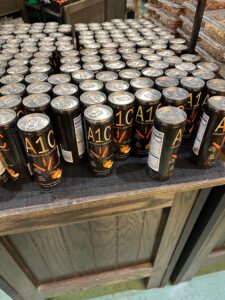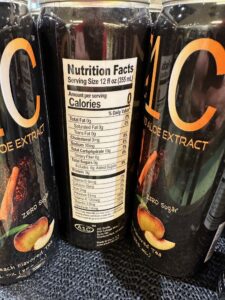 Does this drink help someone with diabetes with their A1C? I doubt it.
Does this drink cause someone with diabetes to have a higher A1C? That depends.
The ingredients for this drink are not included on the can, so it's hard to determine if they are responsible for somehow leveling blood sugars. The front of the can indicate a cinnamon and aloe vera extract. The nutrition label shows 0 grams of sugar, and that's positive for blood sugar levels. But still, with the 13 grams of carbohydrates and no protein or healthy fats, I'm skeptical about this drink's positive influence on A1C.
After all, if I consume this flavored tea, I should take insulin to match the 13 grams of carbohydrates. If I don't give insulin, my blood sugar will increase by 45 points, causing my blood sugar to rise. If done consistently over three months, my A1C would also increase.
Ads aimed at diabetes have been around for years. With the prevalence of type 1 and type 2 diabetes, it's reasonable to expect products professing help – and the marketing that goes with them. A variety of products for diabetes now appear across a variety of mediums, most of them providing meaningful help. Still, we need to have our filters in place as this product does not pass my sniffer test.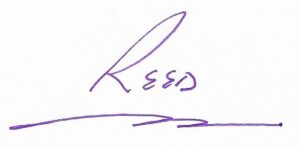 Note: An A1C test measures the amount of glucose (sugar) in our blood over the past three months. It's expressed as a %, and a standard range without diabetes is 4-6%. People with diabetes match insulin to carbohydrate intake to keep blood sugars at 70-150 milligrams per deciliter.