2022 is in the rear view mirror!  It's time to reflect on my diabetes wellness and make adjustments for 2023. It was another challenging year, still navigating our world of Covid and experiencing an unexpected hip fracture in Q4.
After two bouts with Covid in 2021, I managed to avoid it in 2023 (*). My hip fracture occurred in late October and required two surgeries in October and November. During those months, my blood sugars were elevated significantly. The use of data from continuous glucose monitors made managing them much easier.
By results alone, my diabetes management was excellent. My one A1C lab result was 6.1 compared to 5.8 and 5.5 in 2022.  When on a CGM, my time in range (70-180) was 92%.
These results come with help from a number of sources. While we are responsible for our diabetes, it is better with support from a small village. Recently I expanded the Living Well Model to include nine areas of support. I've also renamed it The Diabetes Wellness Wheel.  Think of the support areas as spokes in our diabetes wellness wheel.
Below is a diagram of the Wellness Wheel … over the next few weeks I'll provide narrative on my assessment and adjustments for each of the support areas. Even though my results are good, I have room for improvement in many of the spokes in my diabetes wellness wheel.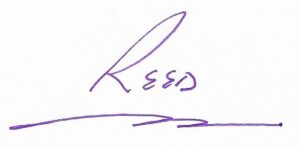 (*) In September I received a Moderna booster following an initial J&J vaccine and Moderna booster in 2021.
Diabetes Wellness Wheel